Slower Yoga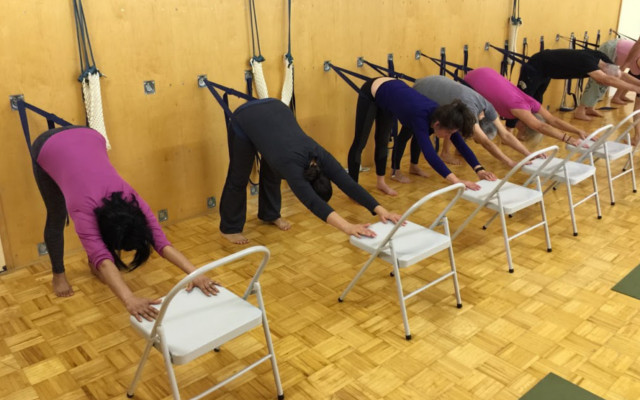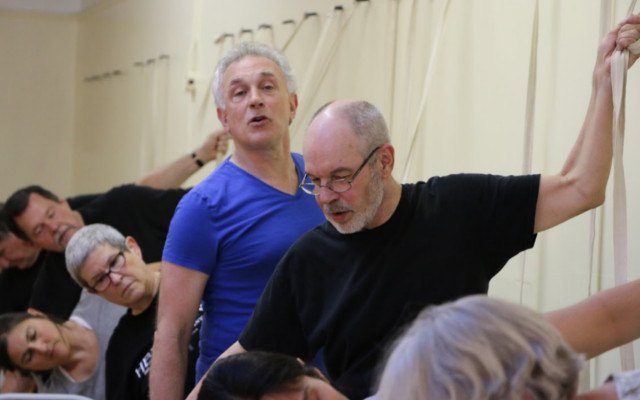 If you're looking for a class which is slower than our regular Level 1 & 2 class, this continuous starter yoga class may well be for you. Whether you're a little stiffer or weaker, older, or simply not in the condition you would like, this class understands that and adjusts the practice accordingly.Our Slower Classes are increasingly very popular!
Our slower yoga instructor is one of the most experienced yoga teachers in the Northwest and makes yoga accessible to nearly everyone. Iyengar Yoga is a very powerful method of yoga that should not be missed.
Benefits of Slower Iyengar Yoga include:
Greater freedom of movement
Increased energy
Better posture
Decrease in general bodily discomfort
Better concentration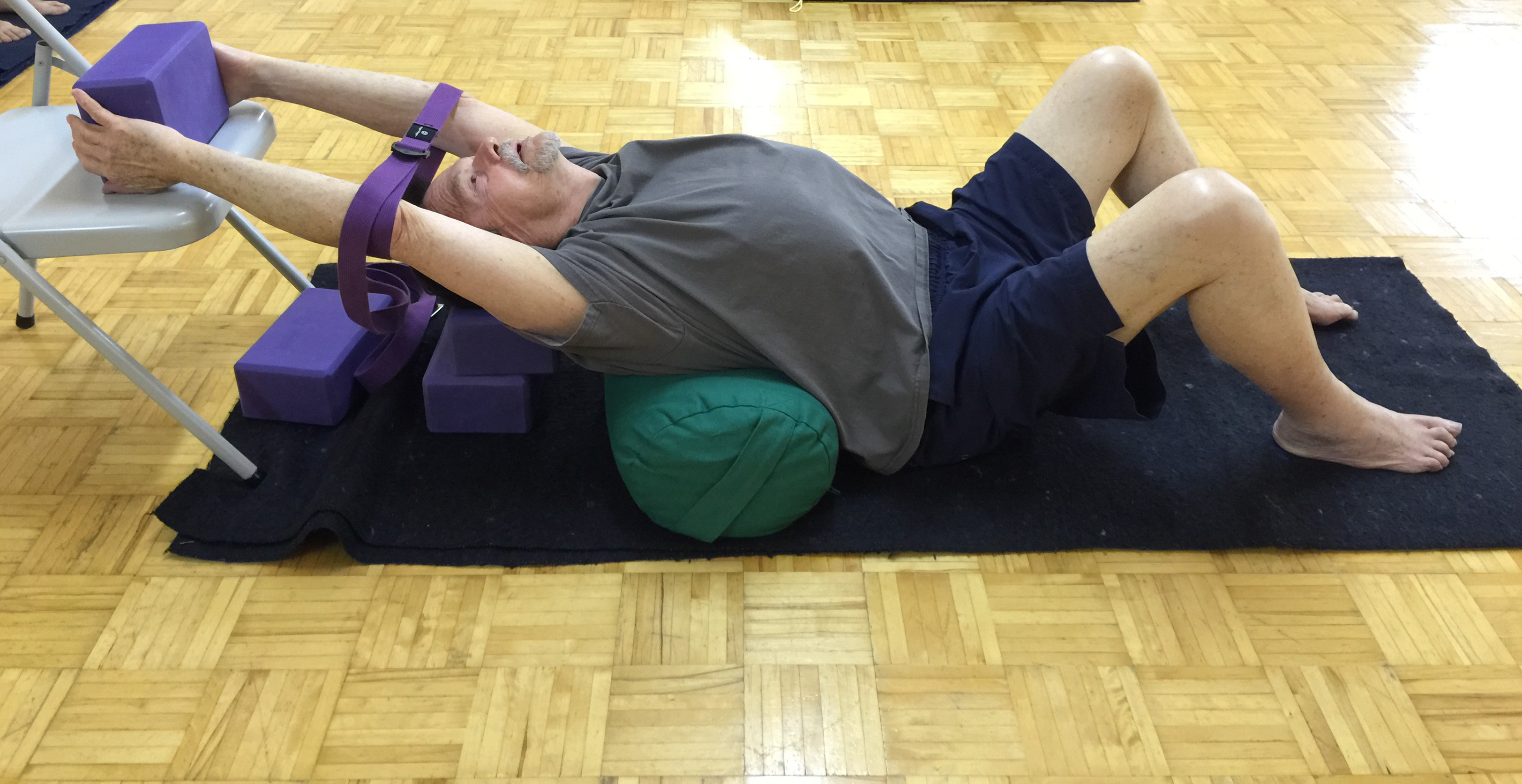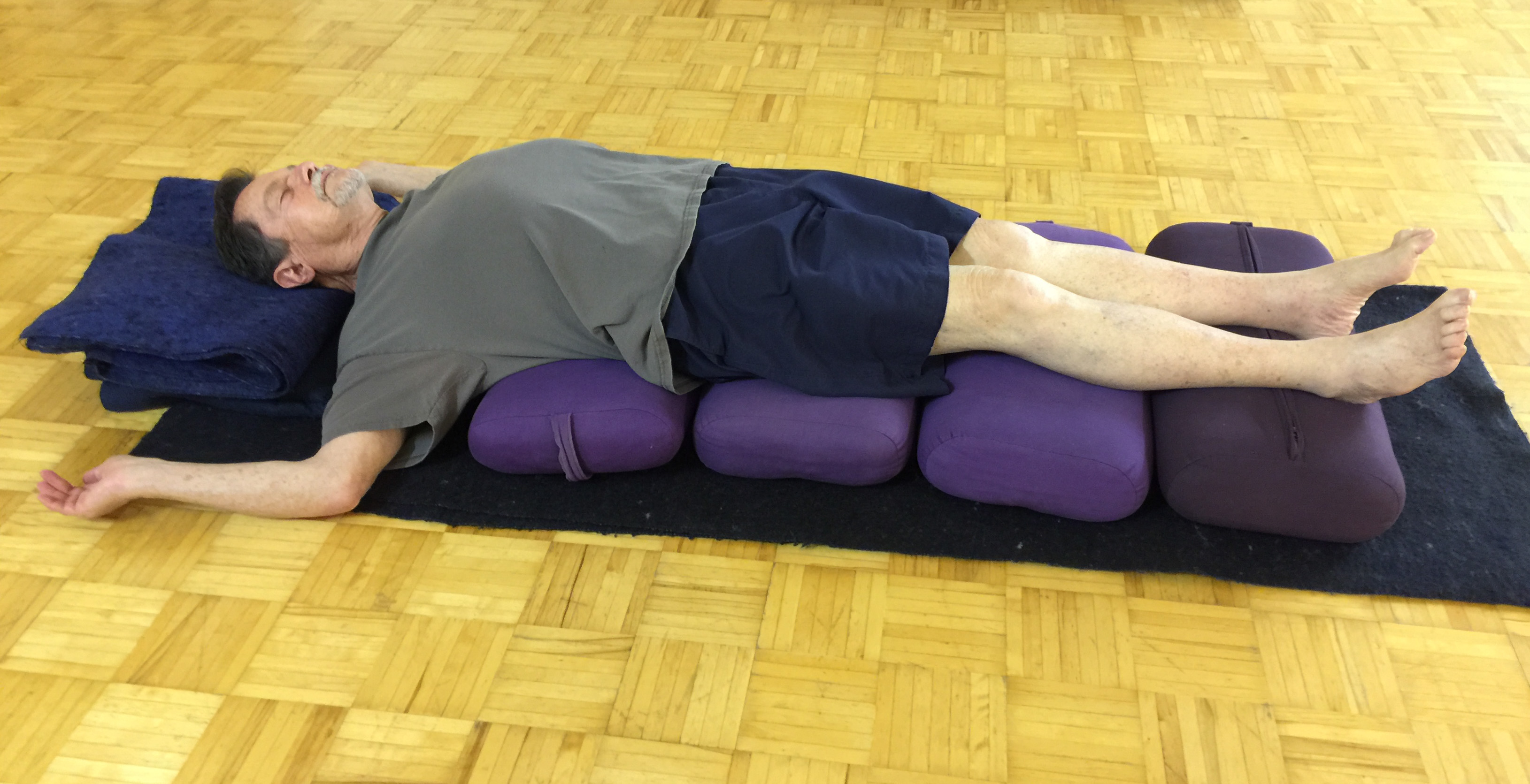 Any questions? Contact us now.