New to The Center
The Center For Yoga of Seattle is a nationally and internationally recognized BKS Iyengar Yoga Study Center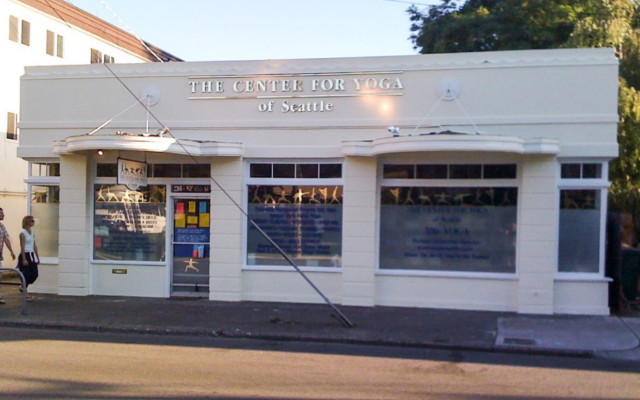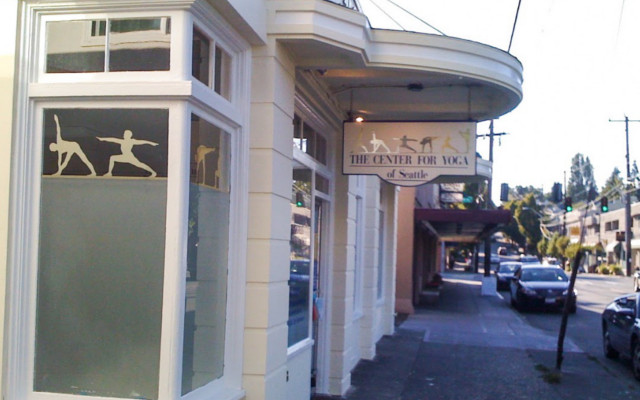 Thank you for your interest in our yoga program. From our modest beginnings in a church basement in 1975 to our first studio in Wallingford in 1980 to our present studio in Ravenna, our passion has remained the same: to provide our community with comprehensive instruction in The Art of Yoga. To that end, we have designed a highly structured program of courses that ensures safe, step-by-step development in yoga for students of all levels.
Today with the ever-increasing popularity of yoga, when choosing a yoga class, it is important to consider the level of expertise, safety and quality of instruction that is offered by a professional yoga studio as opposed to a class at a gym, community center or YMCA. The Center For Yoga of Seattle has an outstanding 35-year-plus reputation in the Seattle area as an institution of quality instruction. Many of our area's yoga teachers were trained at The Center, and many continue to study in our program today. The Center For Yoga of Seattle is well-known in the community for its high standards - standards that new yoga schools seek to achieve.
At The Center For Yoga of Seattle, we teach the most influential yoga method in the United States – the BKS Iyengar System of Yoga. The Iyengar system is unique among the various styles of yoga for many reasons. Iyengar Yoga instructors are required to have a high level of training in order to teach. The Iyengar style emphasizes precision and alignment when doing yoga poses and has an individualized approach: the instructors teach specifically to you — your particular body type and special needs — which, with the skillful use of yoga props, makes yoga accessible to almost anyone. The methodical way the student is led through the poses encourages students to truly learn the Art of Yoga.
The Center offers a wide variety of courses from the most basic beginner class to the more complex classes for advanced students.
Here's an overview of how our program works
All of our classes are structured as "reserved space" courses. These reserved space yoga courses are highly structured, commitment-type courses that allow you, over time, to gain a deep understanding and form a firm foundation of Iyengar yoga, from which you can build a solid yoga practice.
What to Wear and Bring
Eat lightly if you need to eat before class. We prefer that students wear non-baggy clothing that enables your knee joints to be visible. Bare feet are essential. We specifically recommend either footless tights and a t-shirt, footless tights and a leotard, or shorts and a t-shirt. For classes at both studios, it is not necessary to bring equipment as all studios are fully equipped. Some students are highly allergic to scents, so please no scented oils or perfumes in class.
More Questions?
Call us at (206) 526-9642 Monday through Friday, 10:30am – 1:30pm. (Leave a message if the office is closed). Or send us a message!
We hope you join us and experience for yourself the many benefits that the practice of yoga has to offer.
Sincerely,
Richard Schachtel, Director