Apprenticeship Program
The Center is now seeking highly motivated students to join our Apprenticeship Program.
The Center For Yoga of Seattle's Apprenticeship Program has been designed to train the next generation of yoga teachers in the great tradition of Yogacharya B. K. S. Iyengar. We accept a limited number of dedicated students who are committed to becoming competent yoga teachers, as apprentices.
Our Apprenticeships involve learning:
How to assist in regular classes
The progression in teaching beginners and how to develop a yoga course
How to individualize the practice and teaching of yoga to various individuals
The seven-step method of teaching Iyengar Yoga
How to develop good demonstration, instruction, observation, and correction skills.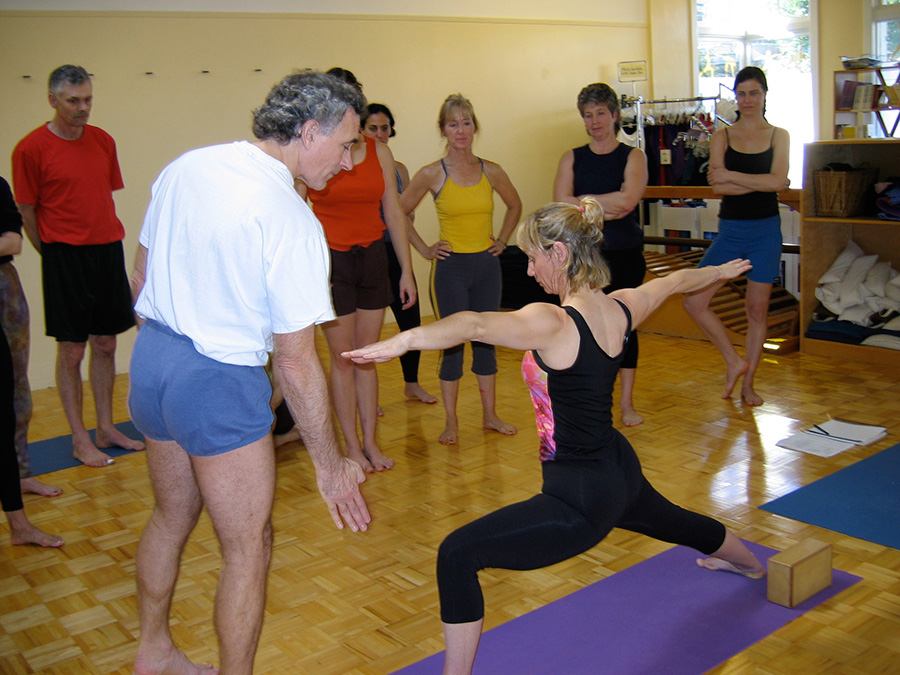 Apprenticeships run for a period of two years, with enrollment in a 13-week quarterly session, after which the apprenticeship position will either be extended or not, depending on your performance and advancements.
The Center For Yoga of Seattle To learn more about Richard, the Center's founder and director please visit our Instructors page.