200 HR 4 Week Immersion Teacher Trainings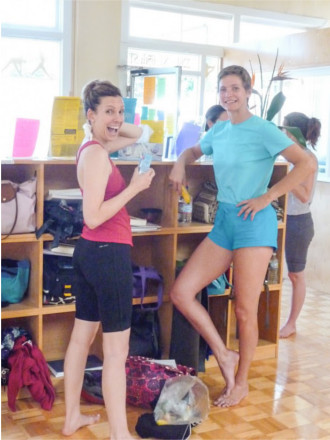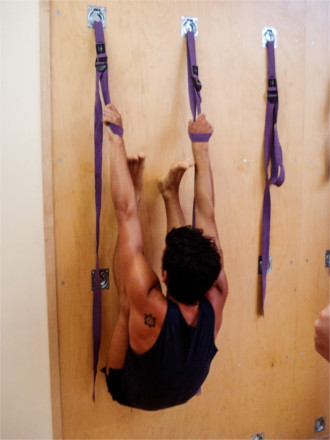 200 Hour Yoga Teacher Trainings - Yoga Alliance Officially Approved Courses
1 Month Immersion Courses: March, July and September.
4 Module Six Day Teacher Trainings: Start March, May, July or September
Why The Center For Yoga of Seattle's Teacher Training Immersion Courses are different:
Richard is one of the most experienced yoga teacher trainers in the US, giving yoga teacher training courses since 1986, and influencing many current teachers in the US and abroad.
Richard is an approved Yoga Teacher Trainer with Yoga Alliance to give YA-200 Hour teacher trainings and has been an authorized Iyengar Yoga Teacher Trainer with the BKS Iyengar Yoga Association of the United States.
The 1-2 year Weekend and Weekday Evening Teacher Training Programs are one of only 41 approved Iyengar Yoga teacher training programs in the United States.
Our 4 Week Immersion Teacher Trainings are perfect if you are unable to enroll in a 1-2 year program but are keen to learn as much about yoga as possible and how to teach it.
Our Immersion Teacher Trainings are highly rated by our students. Graduates of courses in 2014-2018 rate these courses 9.5 out of 10!
Training Options
Take the 4 weeks of training in 6 day modules over a period of 7-16 months. A limited number of students can take the first week of training in either March, May/June, July or September and the second week of training in the next upcoming Immersion Training. The third and fourth week will meet in the next 2 trainings. This way if you cannot take off 4 consecutive weeks of work, you can still train while maintaining other responsibilities.
Take the 4 sequential courses in a Track of Your Own Choosing. You will still need to take the first week of training first before you can continue with the second week but you can decide in which of the 4 months you will be attending each module.
The Center for Yoga of Seattle is a Yoga Alliance Registered School.
See All of the Types of Teacher Trainings at our Overview Page with Current Special Discounts